Shopping Basket
Your Basket is Empty
There was an error with PayPal
Click here to try again
Thank you for your business!
You should receive an order confirmation from Paypal shortly.
Exit Shopping Basket
708-301-1787 708-302-2244
Chicago Area Transportation Made Easy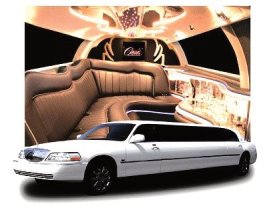 Living near a large city like Chicago often times means traveling into the city to find products and services, or working with service providers who aren't close by.
Southtown Limousine
has two locations to serve Chicago's southwest suburbs - Orland Park and Homer Glen - providing hometown limo service for Orland Park residents, and all of the southwest suburbs. 
Southtown Limousine offers a fleet of limousines, sedans and party buses to meet the
transportation service
needs of individuals and groups of all sizes. Whether you are planning a wedding in Frankfort, Ill., or need a ride to O'Hare or Midway Airport from Orland Park, Ill., Southtown Limousine has the
transportation options
to get you there safely and on-time. 
Southtown Limousine has been providing transportation service for Chicago's southwest suburbs for more than 20 years. The growth and success is a result of customer-first focus.
Contact
Southtown Limousine today for a quote for your next limo rental, sedan service, or party bus rental in Orland Park, New Lenox, Frankfort, Mokena, Tinley Park, Homer Glen, Lockport, Joliet, Plainfield and all of Chicago's southwest suburbs.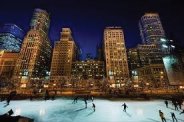 January 2017 is here and you know you are in Chicago when you wake up to sub-zero temperatures! It is gloomy outside, dark before you leave work, and the winds are howling. Throughout Chicago and the southwest suburbs, people tend to go into hibernation until St. Patrick's Day. But here are some options that may entice you to go outside.
Chicago:
Ice Skating in Millennium Park
Ice Skating at Maggie Daley Park
Ice Skating at Lincoln Park Zoo
Cubs Convention, Jan 13-15, 2017
Suburbs:
Chilly Willie Chili Challenge, Jan 28, 2017, Orland Park 
Indoor Flea Market, January 15, Mokena
Ice Skating in Haines Park, New Lenox
These are just a few ideas to help get the family out of the house and enjoying winter in Chicago as much as possible. Of course, there are many more exciting options including sporting events and nights on the town. Treat the family to a limousine rental or luxury sedan and make the day even more special while eliminating the stress of traffic and driving in inclement weather. Plus, enjoy door-to-door service and limited walking in the cold!
Contact
Southtown Limousine today for a quote or
visit us online
.
The Holiday Season brings more cars to the road, more impaired drivers, and inclement weather.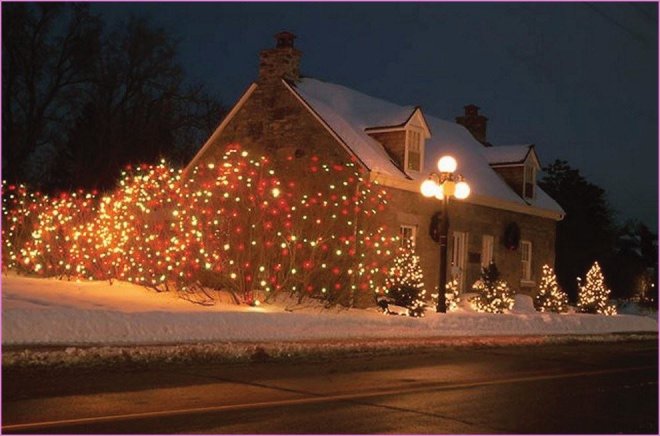 Starting with Blackout Wednesday - the night before Thanksgiving, and continuing through New Year's Day, American travel by air, rail and auto will increase exponentially. College students will come home for extended stays. People will travel for shopping, dining and holiday parties. At holiday parties, guests will often consume alcohol, whether just a drink or two, or at high volumes. In Illinois, we also have to be concerned with freezing rain and snow which create hazardous driving conditions. Tis the season for safe driving!
All of these factors contribute to an increased number of traffic fatalities during the holiday season. But you can take steps to help provide safe and reliable
transportation options
for yourself and your family and friends. Residents of Orland Park, Tinley Park, Frankfort, Mokena, Palos Heights, Palos Hills and the southwest suburbs can rely on Southtown Limousine to get to their holiday party or
Chicago event
safely.
If you are traveling to Chicago O'Hare Airport or Midway Airport, a luxury sedan is a great option for door-to-door service. Limousine rental can be a comfortable option for the company party or a family trip to enjoy one of Chicago's many holiday festivities. For large groups celebrating New Year's Eve, party bus rental is the only way to go.
Don't risk missing your flight or putting yourself and others at risk by driving impaired. Plan safe
transportation service
for travel this holiday season. Southtown Limousine has locations in Homer Glen and Orland Park to serve you.
Contact us today
for a no-hassle quote or visit our website for
special offers
.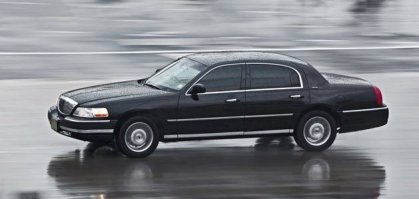 Limousine service was once considered a luxury for very special occasions, such as weddings and proms. But today,
transportation services
are available for individuals and groups of all sizes, satisfying a variety of transportation needs. 
Let Southtown Limousine's licensed and insured drivers provide your safe and comfortable transportation from Orland Park to Chicago's Midway Airport or O'Hare Airport. We use the latest technology to monitor traffic patterns and flight changes, providing the best customer service possible for family travel and corporate accounts.
A luxury sedan is a great choice for airport charter service.
Your Orland Park wedding will be complete when you provide party bus rental for your
wedding
party and sedan service for family traveling from church to reception and the overnight hotel. Drivers will be formally dressed and vehicles can be decorated to match your color scheme. Everyone will be able to relax, travel safely, and enjoying all of the day's activities. 
Traffic, tolls and parking fees can ruin travel from Orland Park to Chicago when you just want to enjoy some of the nation's best theater, concerts and sporting events. Southtown Limousine's
fleet
of beautifully maintained limos and luxury sedans are a perfect way to travel from Orland Park to Chicago and throughout the southwest suburbs. Let us handle the stress while you relax and enjoy the show!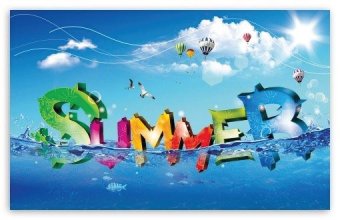 Memorial Day represents the unofficial start to summer and it is right around the corner.  In Chicago, summer weather doesn't last very long, so it is essential to take advantage of great outdoor activities while you can.  Chicago hosts a number of events throughout the summer, from community festivals to Blues Fest, Ribfest, Taste of Chicago and the Air and Water Show.  See a full list of Chicago festivals and events
here
. 
But don't forget the Chicago suburbs when making your summer plans.  
Ravinia
showcases a packed schedule of concerts and plays to suit everyone. Orland Park hosts more than the
Taste of Orland Park
in August. Tinley Park anchors their summer with the
Farmer's Market and National Night Out.
  Everyone loves the Frankfort Fall Festival over Labor Day weekend, but Frankfort also has many more family-friendly
summer activities
to choose from.
For those who seek a plethora of music from every genre, consider
Summerfest
in Milwaukee, named the World's Largest Music Festival. Summerfest runs June 29th through July 10th, with a day off on the 4th of July.  
Whether you are in Lemont, Palos Park, Mokena, or New Lenox and you want to attend an event in Chicago, or you live in the city and want to head out to Ravinia or another great suburban event, consider
Southtown Limousine
for safe, hassle-free transportation.  Have a big group going to a
concert or Cubs game
?  Don't sit in traffic and pay for parking. Consider a limo rental or party bus rental from Southtown Limousine.  
Contact us
today for a quote.
Spring 2016 has finally arrived in Chicago! With the excitement of warmer weather, spring blooms peeking out of the ground, and Chicago baseball, comes spring break vacations and prom. Spring break and prom are two of the best opportunities for booking transportation service from Southtown Limousine.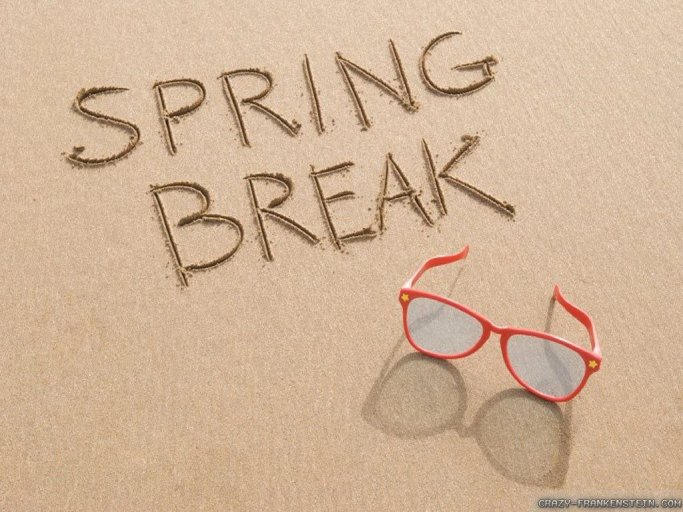 Chicago's O'Hare Airport is one of the busiest airports in the country.  This year, U.S. air travel for the spring break season
is expected to jump 3% over last year
, setting a new record. If you are planning a spring break trip out of O'Hare Airport or Midway Airport, it would be a good idea to book a limo or sedan and benefit from door-to-door transportation service.  Southtown Limousine will get you to the airport safely and eliminate some of the transportation hassle from your vacation. Southtown Limousine will monitor traffic from Orland Park, Tinley Park, Palos Park, Mokena, New Lenox, Lockport, Plainfield and all of the southwest suburbs to O'Hare Airport and Midway Airport and will make adjustments so that you arrive in enough time to enjoy a pre-boarding cocktail or snack. 
Prom season is also here and area high school students will be traveling throughout Chicago and the southwest suburbs from April 22nd through May 7th to celebrate the year's biggest event. This is a very busy time of year, so
contact us
today for limousine rental or car service for your Chicago airport transportation, as well as party bus rental and
prom limousine
service. Check our
special offers
for today's deals.
Super Bowl XLVIII, the first outdoor cold weather Super Bowl in NFL history, is slated to land in the top ten of coldest Super Bowl's ever.  If Chicago weather is any indicator, fans at Met Life Stadium are in for a breezy, snow-filled game on February 2nd. And while the NFL's best offense is set to play the NFL's best defense, odds makers will certainly be waiting for the weather report before setting any lines.
Where will Chicago fans be watching the big game this year? House parties tend to be very popular. But for those who want to brave the cold and venture to a bigger, more exciting locale with a 12 foot screen,
here is a list
of area Super Bowl parties to check out.
After picking your Super Bowl party, don't forget to book your Chicago limo service, car service or party bus rental for the gang. Have fun and leave the designated driving to
Southtown Limousine
.
Shortly after Super Bowl Sunday it will be time for a more intimate celebration on Valentine's Day. In true Chicago fashion, there are a variety of planned events throughout the city and the Chicago suburbs to help celebrate the day. 
Here is a list
to get you started. If you're looking for something more personal, consider limo service to a candlelight dinner or Chicago concert. For a family Valentine's Day event, limo transportation to dinner and a movie would be fun for everyone! 
Amazon Local
has some great Valentine's Day 2014 Deals for the Chicago southwest suburbs. Combine a discount deal with
special offers
from Southtown Limousine and make Valentine's Day 2014 a night to remember.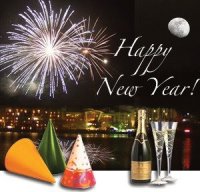 There is no better night of the year to consider limo rental, party bus rental or Chicago transportation service than
New Year's Eve
. Statistically, the New Year's Eve holiday claims the second highest number of drunk driving fatalities. 
But safety is just one benefit of professional transportation service. Throughout the Chicago area there is always the threat of inclement weather on New Year's Eve. With a professional driver behind the wheel, private Town Car rental provides you with stress-free, door-to-door transportation to your New Year's Eve party in Chicago, Homer Glen, Naperville and area suburbs.

Planning a night on the town with friends? Why not consider a party bus or 10 passenger limousine rental? Traveling with a group extends the party to and from your New Year's Eve event. The popular stretch limousine and party bus options allow you to relax and socialize instead of fighting traffic and weather, and searching for parking.
Southtown Limousine offers a wide range of transportation services to suit every group size and budget. With New Year's Eve reservations still available, and
rental discounts
on our website, now is the time to book your 2013 New Year's Eve limo rental, party bus rental, or private car service in Chicago, Homer Glen and surrounding suburbs.
Southtown Limousine has been providing safe, reliable, and comfortable transportation service throughout Chicagoland for more than 20 years. Let our licensed, insured and formally dressed driver add to the fun and elegance of your New Year's Eve celebration. Book transportation service today and arrive safely and on-time!  Call 708-301-1787 or use the
Contact
form on our website.
Reserve prom limousine service and show up in style!
Prom is the most fun night of the year.  But between planning your formal wear, flowers, pictures, next-day activities, jewelry, shoes and tickets, it's easy to forget the most important thing of all - your
transportation service
!  A limo rental for prom can be an affordable, save and convenient way to go to prom in style. Having a chauffeur in a stretch limo or party bus filled with snacks and refreshments is just the beginning.  Raining? No problem! Windy? That hair-do is safe! Parking lot a mile away from the entrance and you're wearing 5" stilettos? That's OK too, because you have door-to-door service!
But above all, limo and party bus rental for prom gives parents peace of mind.  The driver won't be distracted by his friends, or his cell phone or the excitement of the evening. 
Southtown Limousine
can get you to prom safely in a Town Car, stretch limousine, or party bus, so whether you're going on a double date or hanging out with all your best friends, there is a transporation service for you! 
Call Southtown Limousine today at 708-301-1787 and ask about prom specials for Lockport, New Lenox, Frankfort, Orland Park, Joliet and surrounding suburbs.  Have a full weekend of events planned?  Ask Southtown Limousine for a custom package that will get you and your friends where you need to be the whole weekend.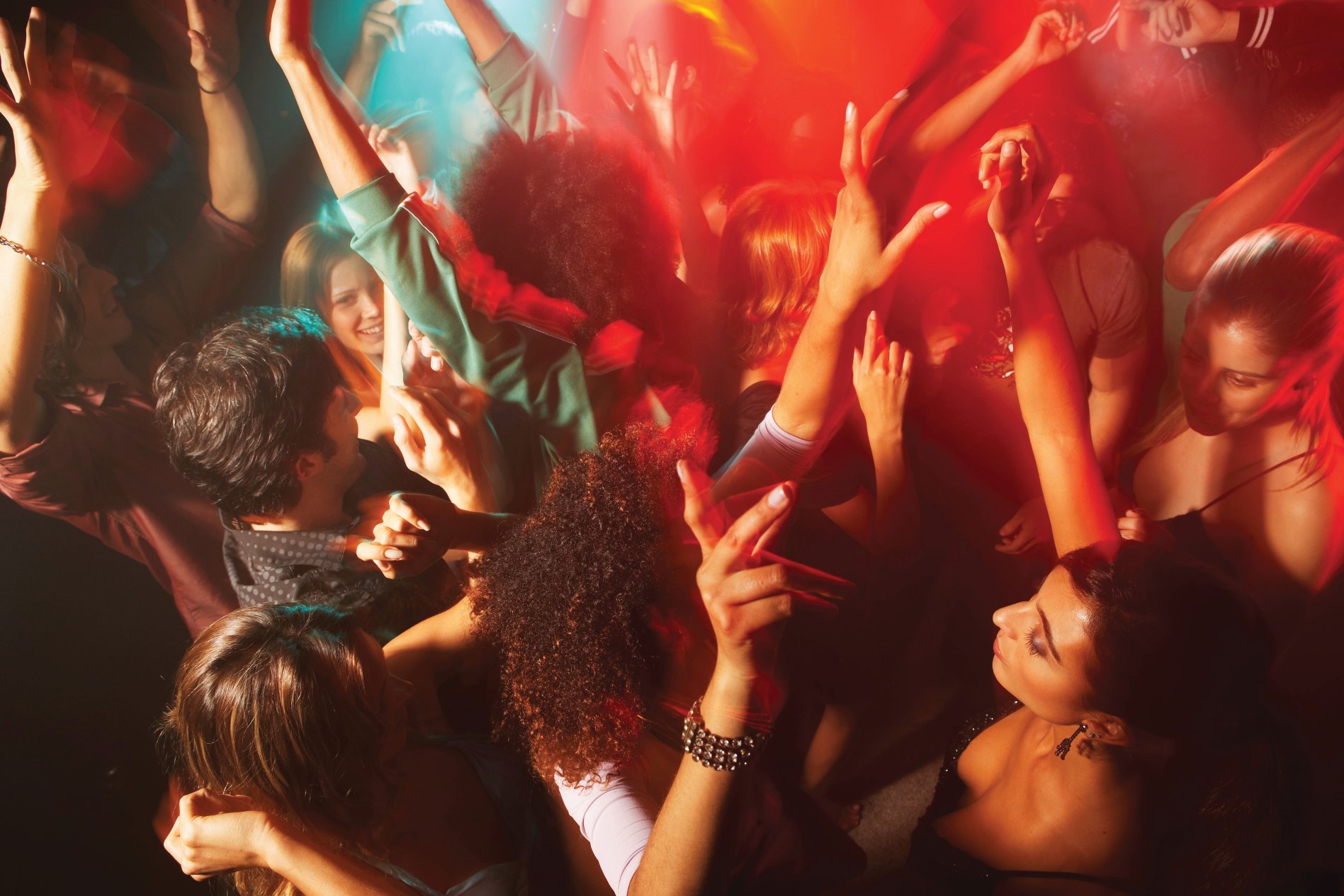 /