Shopping Basket
Your Basket is Empty
There was an error with PayPal
Click here to try again
Thank you for your business!
You should receive an order confirmation from Paypal shortly.
Exit Shopping Basket
708-301-1787 708-302-2244
Chicago Area Transportation Made Easy
Much has been in the news recently about long lines at airport security checkpoints, especially in Chicago.  With many families traveling for vacation during summer break from school, airports will be even more crowded.  Add Chicago traffic, and traveling through Chicago Midway Airport or O'Hare Airport may ruin a vacation before it even starts!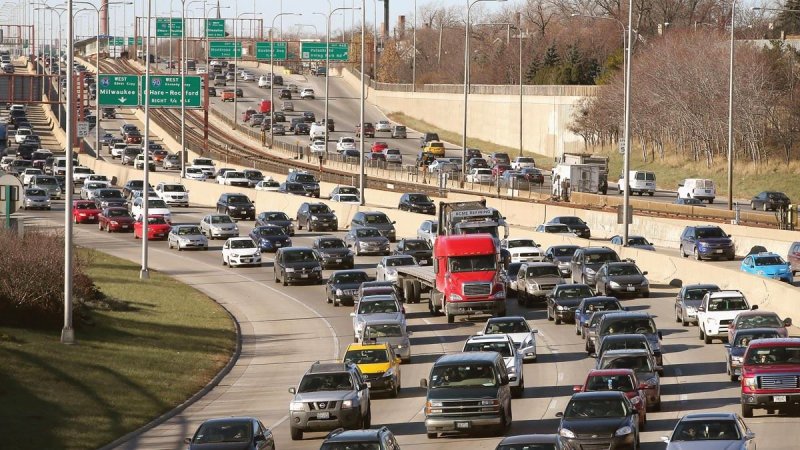 Parking rates at Chicago's Midway and O'Hare Airports range from $10 to $35 per day.  Travelers should consider limousine rental or car service when commuting to a Chicago airport. Allowing Southtown Limousine to provide
transportation service
from Frankfort, Mokena, Tinley Park, Palos Park, Orland Park, Lemont and the southwest suburbs, will start your vacation off right!  Relax and arrive at the airport safely and on time.  Southtown Limousine drivers have access to the latest technology to provide real-time updates on airline schedules, traffic reports and road closures. 
With Southtown Limousine in charge of the airport transportation, you will save on parking fees, tolls and gasoline costs, and delay your stress until the airport security lines.  Visit our
Special Offers
page for airport coupons.  
Contact us
today for a quote or to reserve your limo rental, party bus rental, or luxury sedan for Chicago airport transportation from New Lenox, Homer Glen, Lockport, Plainfield and the Chicago Southland.
Spring 2016 has finally arrived in Chicago! With the excitement of warmer weather, spring blooms peeking out of the ground, and Chicago baseball, comes spring break vacations and prom. Spring break and prom are two of the best opportunities for booking transportation service from Southtown Limousine.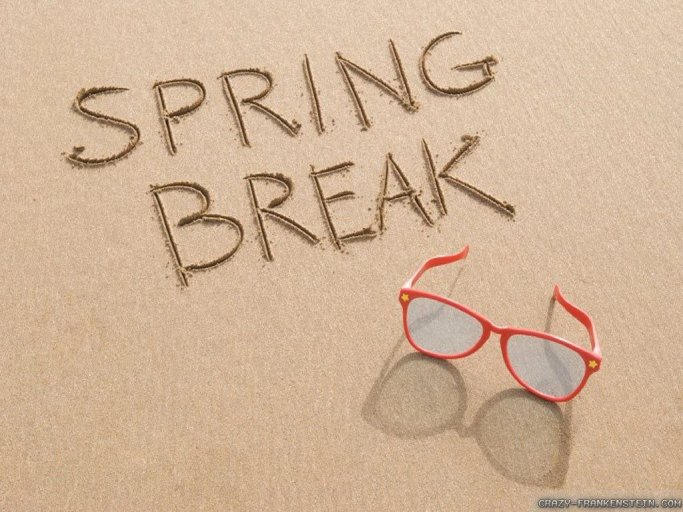 Chicago's O'Hare Airport is one of the busiest airports in the country.  This year, U.S. air travel for the spring break season
is expected to jump 3% over last year
, setting a new record. If you are planning a spring break trip out of O'Hare Airport or Midway Airport, it would be a good idea to book a limo or sedan and benefit from door-to-door transportation service.  Southtown Limousine will get you to the airport safely and eliminate some of the transportation hassle from your vacation. Southtown Limousine will monitor traffic from Orland Park, Tinley Park, Palos Park, Mokena, New Lenox, Lockport, Plainfield and all of the southwest suburbs to O'Hare Airport and Midway Airport and will make adjustments so that you arrive in enough time to enjoy a pre-boarding cocktail or snack. 
Prom season is also here and area high school students will be traveling throughout Chicago and the southwest suburbs from April 22nd through May 7th to celebrate the year's biggest event. This is a very busy time of year, so
contact us
today for limousine rental or car service for your Chicago airport transportation, as well as party bus rental and
prom limousine
service. Check our
special offers
for today's deals.
If you're lucky enough to be flying to your vacation destination this summer, here are some helpful tips to set your summer vacation to a good start.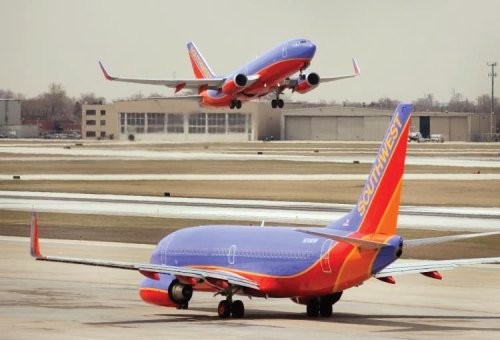 Midway Airport may be a better choice for domestic travel. 
Locals know that Midway Airport is much smaller and suffers fewer delays than neighboring O'Hare Airport to the north. The location also means less traffic congestion. Midway Airport is served by many low-cost carriers, such as Southwest Airlines, and is a much easier airport to navigate. Both airports are accessible by Chicago Transit Authority.

Travel in the morning.
Airports tend to be less congested after the 6-7 a.m. departure rush. In addition, weather systems typically form and hit later in the day. This is especially true for summer thunderstorms. According to delays.com, the worst time to fly through O'Hare is 7-9 p.m., when afternoon delays and runway jams pile up causing a ripple effect.  At O'Hare Airport, terminals 1, 2 & 3 are busiest Monday mornings, Thursday afternoons and all day Friday.
Use a foreign airline when traveling from O'Hare Airport internationally.
Foreign airlines' planes are flown less than United or American's planes, so flights are less-likely to be delayed. Airlines such as Lufthansa and Air France, for example, have good on-time ratings. You might also enjoy better perks on foreign airlines. Check out www.seatguru.com to research plane features and seat recommendations.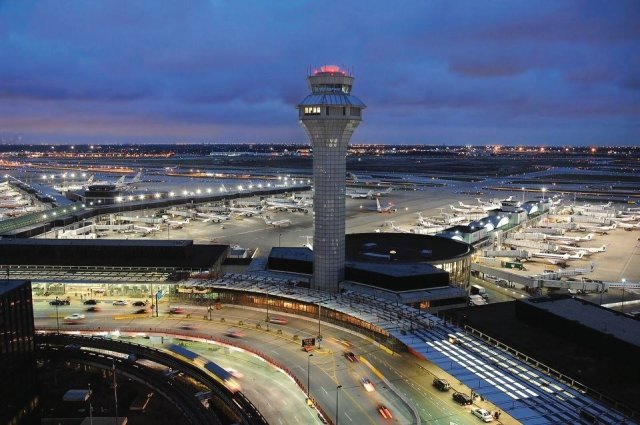 To park or not to park.
Parking at O'Hare Airport costs from $9-$53 per day, with the least expensive option requiring 45 minutes travel time to terminals via shuttle or Airport Transit System. Midway Airport parking costs about the same, from $15-$31 per day, with remote lots as low as $9 per day ($7.50 with a coupon), also requiring terminal transportation time via shuttle bus. Smart travelers know that door-to-door limo or airport car service is the best option.  Round trip limo rental is often less costly than parking at the airport and provides a variety of benefits, not the least of which are convenience and relaxation. 

Reasons to use transportation service to get to Midway Airport or O'Hare Airport:
1. The kids will think it's really cool
2. Your vacation can start the second you get picked up in your driveway
3. Bags only have to be carried from the curb to the skycap
4. You can catch up on email
5. You can play Words with Friends
6. You can create Tweet-envy bragging about your vacation destination
7. You can play the alphabet game
8. You can make last minute phone calls 
9. You don't have to pay for gas
10. When you get home, you will be so thankful that someone is picking you up at the airport door!

/